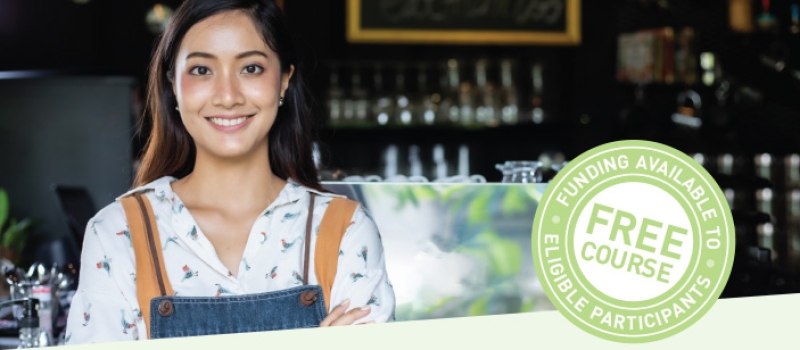 Ready For Work Short Course

For students who have attended the AMEP in the last 12 months
Are you looking for work? AMEP students may be eligible to participate in STEPS' Ready for Work short course.
The Ready for Work short course will help you learn:
How to write a resume and job application
How to find work
How to prepare for a job interview
The language used in Australian workplaces
Workplace health and safety rules
More importantly, this course includes two to three weeks of work experience in a local workplace!
The Ready for Work Program is for AMEP students who:
Are keen to complete 60 hours of work experience
Are ready to work or study further
Can commit to a full time course
Have attended the AMEP in the last 12 months
Fees
STEPS Ready for Work (Settlement Language Pathways to Employment and Training program) is a sub-program of the Adult Migrant English Program (AMEP) funded by the Australian Government Department of Home Affairs.
Speak to us today to find out if you're eligible.
For more  information regarding our STEPS AMEP programs  for more information: 1300 585 868 or email amep@stepsgroup.com.au
For translation services, call the Translating and Interpreting Service (TIS National) on 131 450 before calling our office.
Download the Ready For Work Program flyer